---
---
Translations & Version
Official and Informal, from and to different languages: English, Spanish, Portuguese, French, German, Dutch and Italian among others. Translations are done with speed, quality and non-disclosure (see our Non-disclosure & Non-circumvention Agreement ) as well as efficiency.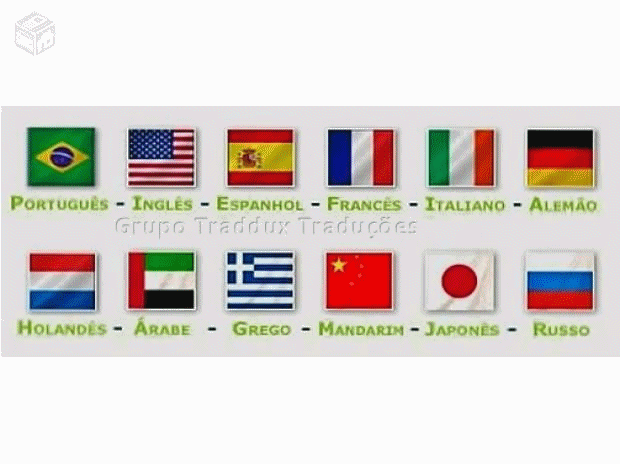 ---
Languages Education
Survival Business English Program
This personalized course is directed to the executive who needs to communicate in the globalized world, using real situations experience daily in their company, , such as, globalization, leadership, meetings, presentation techniques, etc.
more information
Spanish Conversación
The natural and communicative method for learning with emphasis on the pronunciation and the globalization of the Language. The student learns hearing native teachers from "hispanohablantes" countries.
more information
Portuguese for Foreigners
We count on teachers specialized in teaching Portuguese to foreigners of diverse nationalities, helping them in communication and learning with emphasis on pronunciation.
more information
---
TOEIC ® Test of English for International Communication

TOEIC is an examination especially developed for the student who works in the corporative environment.

It's the only one truly capable of evaluating the capacity and the resourcefulness of the person when communicating in English.
An excellent tool to evaluate the knowledge of candidates in a selection process.

TOEIC®: you can measure, you can manage
We give all the courses offered by TOEIC®


- Value of each examination: Subject to alteration in accordance with the exchange rate.



---
---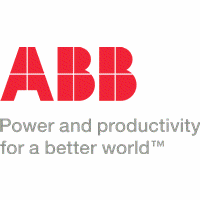 ---